FULL COVERAGE DENTAL INSURANCE
Comprehensive
Elevate Plan
This full coverage dental insurance plan is designed for people who need coverage on major procedures. Our Elevate plan does not have waiting periods; plus your benefits increase each year*. 
Call now and get a free quote! M – F 9am-5pm EST
The Comprehensive Elevate plan is a fantastic option for those looking for a top dental insurance plan:
No waiting periods for major procedures

Choose any dentist and save more at participating providers

Benefits increase each year*

Ideal for people who need coverage on major procedures
 
FULL COVERAGE Dental Insurance with BENEFITS AS shown
Diagnostic & Preventive Services
Diagnostic & Preventive Services – exams, cleanings and fluoride (up to age 19)
Brush Biopsy – to detect oral cancer
Emergency Palliative Treatment – to temporarily relieve pain
Radiographs – bitewing X-rays       
Sealants – to prevent decay of permanent molars
Other Radiographs – all other x-rays besides bitewing X-rays
Periodontic Services –  treat gum disease
Endodontic Services – root canals
Oral Surgery Services –  extractions and dental surgery
Minor Restorative Services – fillings
Major Restorative Services – crowns
Prosthodontic Services – bridges, implants and dentures
Relines and Repairs – to bridges, implants and dentures
Orthodontic Services – braces
Benefit Year Maximum – per person applies to all services
Benefit Year Deductible – per person/per family, applies to basic & major services
Allowed amount – in and out-of-network providers
Top Dental Insurance coverage with No Waiting Period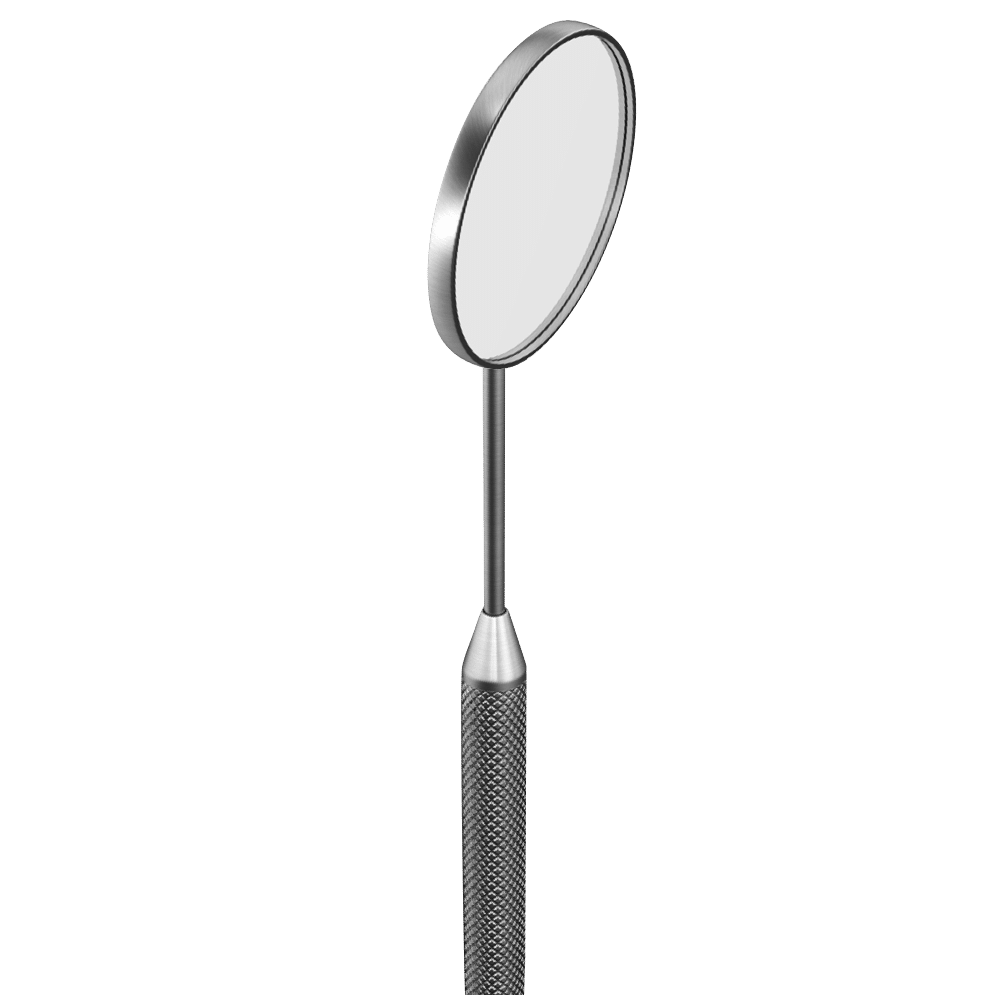 Our full coverage dental insurance plan gives you the best benefits
Elite Care Coordinators: 
We have a team of experts available at your convenience to help you maximize the value of your dental plan. Make sure you call us BEFORE booking your appointment.
Need personalized help? Let us give you a call!
Our dedicated team is here to help you find the perfect plan. Just give us some information and one of our experts will be in touch shortly.
By clicking the "Get a Quote Now" button above, I expressly authorize SHD, Smart Health Dental, LLC along with their agents and affiliates, to call me or send me recorded messages or texts about their Dental Insurance Plans, products and services using automated technology to the telephone/cellular number/email I entered immediately above, which I certify is my own. I understand that I am not required to consent in order to make a purchase.