LOOKING FOR A DENTAL INSURANCE PLAN?
Talk to one of our dental experts and save up to 70%
Best dental insurance plans without waiting periods.
Individual and Family dental Insurance plans.
Great dental plans for seniors.
Up to 100% coverage on preventive procedures.
National network of over 200,000 dental providers.
Full Benefits available when your policy becomes active*
Over 200,000 licensed providers across the country
Enroll in 10 minutes or less!*
As easy as giving us a call to get the coverage you need
2 ways to enroll in a dental plan:
OR
GIVE US YOUR INFORMATION AND WE'LL CALL YOU WITH A FREE QUOTE!
By clicking the "Get a Quote Now" button above, I expressly authorize SHD, Smart Health Dental, LLC along with their agents and affiliates, to call me or send me recorded messages or texts about their Dental Insurance Plans, products and services using automated technology to the telephone/cellular number I entered immediately above, which I certify is my own number. I understand that I am not required to consent in order to make a purchase.
WHAT DENTAL INSURANCE PLAN IS BEST FOR YOU?
COMPREHENSIVE
ELEVATE PLAN
This dental insurance policy is Ideal for people who need dental coverage on major procedures. Our Elevate plan does not require a waiting period.
This dental insurance policy is perfect for those who keep good oral care and want to Maintain a Healthy Smile. Our PPO dental plan offers great coverage on most preventive routine procedures.
SHD DENTAL PLANS
FOR SENIORS
We understand seniors have specific priorities and needs such as affordability, flexibility, and comprehensive coverage. We offer affordable dental plans designed to fit our senior members' budget.
SHD DENTAL PLANS
FOR FAMILIES
Whether your priority is regular preventive maintenance or major procedures; our Family plans can extend your coverage to the members of your household.
Talk to one of our dental experts now and save up to 70%
HOW TO CHOOSE A DENTAL PLAN?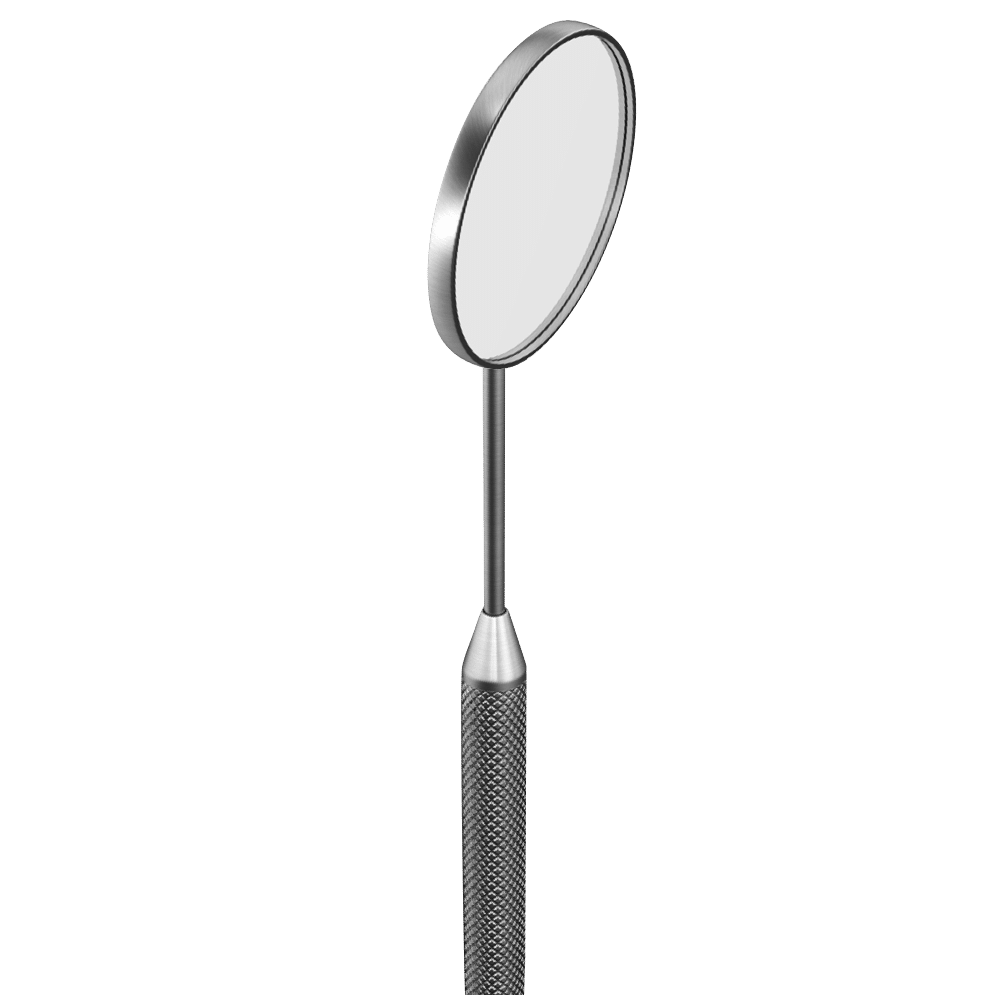 Are you looking for preventive care? Need Individual or family coverage? Do you need coverage for major procedures?
2. GET PROFESSIONAL ADVICE
Contact one of our Dental Experts to discuss your needs and get help finding the right fit for you.
Explore our plans and pick the one that gives you the coverage you need and fits your budget
4. CHECK WITH YOUR DENTIST
Our Experts can help you make sure your dentist accepts your plan. We have an extensive national network of over 200,000 licensed providers.
5. ENROLL IN 10 MINS OR LESS
Let our Dental Experts guide you through our fast and simple enrollment process.
PPO DENTAL INSURANCE VS HMO DENTAL INSURANCE
PROS:
Lower premiums than PPO plans or other types of dental insurance plans
Set copayments; often minimal or no copayment for diagnostic and preventive care
Typically, no annual maximum for covered benefits
CONS:
Smaller dentist network size
Referral required by primary care dentist in order to receive specialist care
Does not cover costs for out-of-network dental care
May be restrictions around the number of visits, treatments, or diagnostic tests allowed
PROS:
Greater flexibility overall when selecting a dentist or dental facility
Referral not required in order to receive treatment from a specialist
Depending on the plan, you may receive partial reimbursement for treatment by an out-of-network dentist
Larger network of dentists from which to choose
CONS:
Higher premiums than a DHMO plan
Typically involves a deductible
In most cases, PPO dental plans have an annual limit on coverage
Copayments may be higher with a PPO dental plan than with a DHMO plan 
WHAT CUSTOMERS ARE SAYING ABOUT US
"I called, I spoke with an agent, and he matched me with a Dental Insurance plan that was right in my budget"
"My family & I were looking for Dental Coverage after I lost my job. I spoke with a representative which offered me multiple choices, and at affordable prices. Thanks so much"